2022 CASC-OR Annual Autoslalom Division Report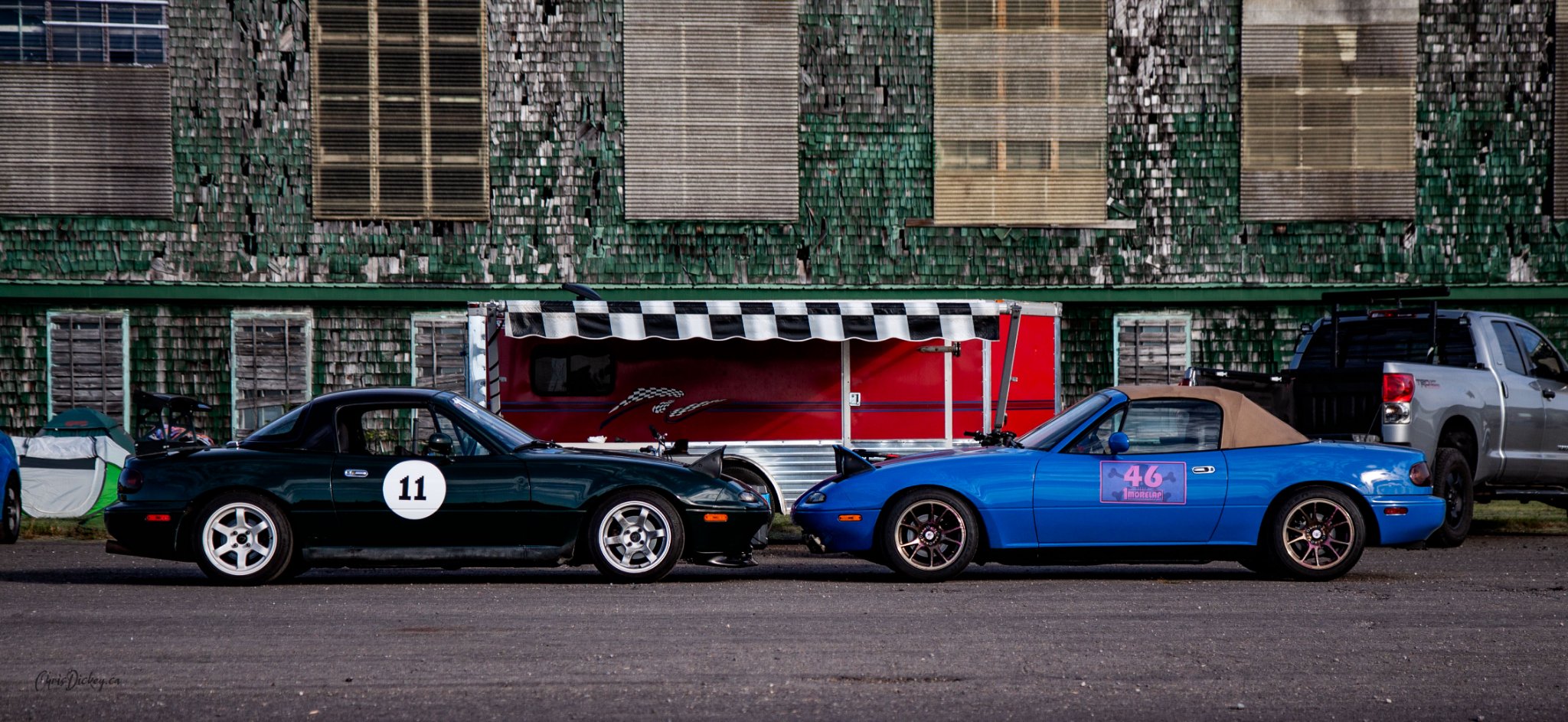 In February of this year, all the clubs who host Autoslalom events in Ontario met for a virtual meeting to discuss the waning interest in a regional series.
With only twenty-one series registered and only twelve competing in the minimum number of events for 2021, there was a concern that a series was not workable for competitors or clubs. The decision was made for the series to pivot to a single weekend and the clubs agreed to not host any club events on that weekend to encourage their members to attend, about every CASC club was represented by its members at the regional event. Although, one club chose to host an event on the Sunday that event ended up getting cancelled due to a lack of participants. 
A regional championship event was held on August 13-14 weekend and was hosted by St. Lac in Picton, ON. Registration was $140 for both days and $50 per night for camping for up to 4 people per site. There was a total of ninety-nine entries from Ontario and Quebec with sixty-five of those competing in both days for the championship. A total of twenty-nine trophies were presented with personalized plaques being produced and mailed out afterwards. 
With the move to a single event, there was no need for licensing and the Autoslalom school was hosted by the SPDA at the end of May. 
Clubs hosted events this year and adapted to new digital waiver requirements set in place by the insurance provider. CASC clubs that hosted Autoslalom events in 2022 include, MCO, MSOC, OMSC, PMSC, TBAC, TLMC, Trillium BMW and WOSCA. 
Some clubs had issues securing a venue with the feeling that an external for profit Autoslalom series was scooping up all the spots, even though all Autoslalom events in Ontario were down on attendance from last year. 
In 2023, there will once again be a single CASC Championship weekend and discussions have begun with the clubs interested in hosting. The weekend date may change from year to year but will be set as early in the season as possible.
Steven Day, CASC-OR Autoslalom Director